Welcome Colin, Kat, Hope and Nikki
Jason Gallant
January 23, 2017
Since November, we've added many new faces to the lab!  Welcome to team e-fish!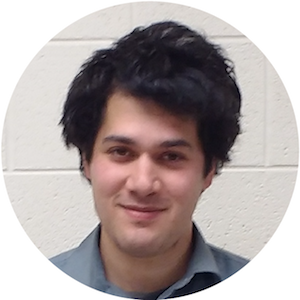 Colin Diesh joins us from Missouri and will be working as a programmer/bioinformatician technician for the next year.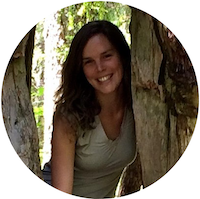 Katherine (Kat) Shaw will be our new laboratory technician, and she just moved to East Lansing from Montreal, where she worked with Dr. Rudiger Krahe.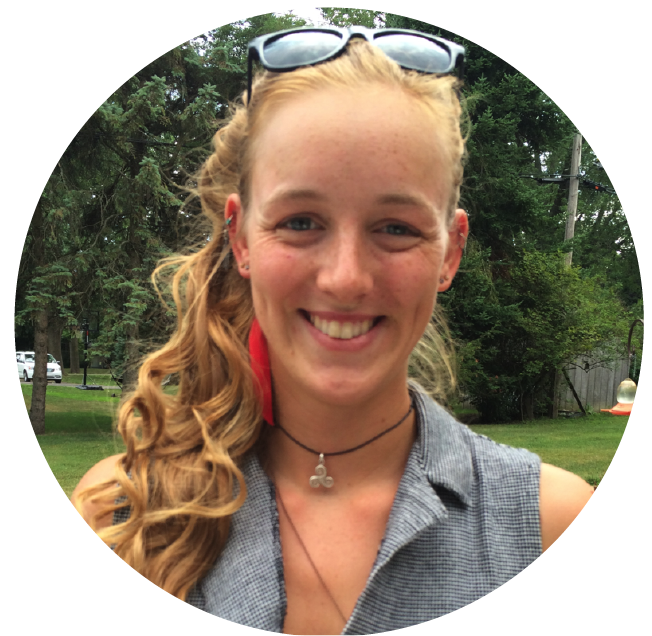 Nicole (Nikki) Robichaud started as an undergraduate research assistant, working on some of our molecular cloning projects in September 2016,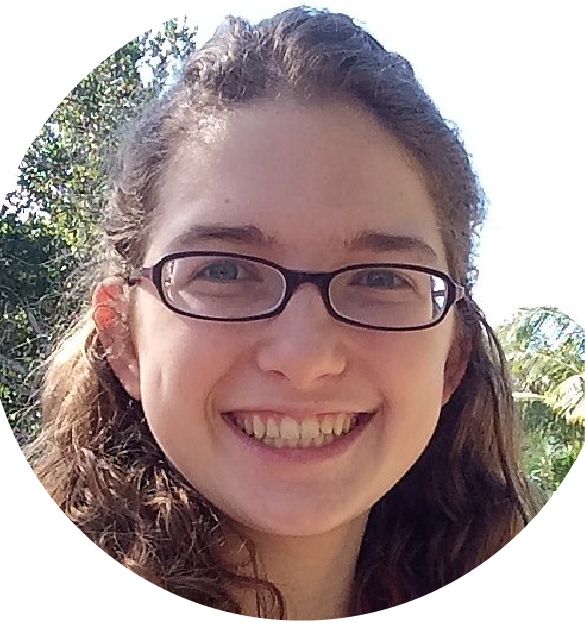 Hope Healey is our newest member , who joined us in January 2017 to work on the developmental biology of Brienomyrus brachyistius electric organs!